The beauty of Wilsonart® Solid Surface brings the glamour of the city lights indoors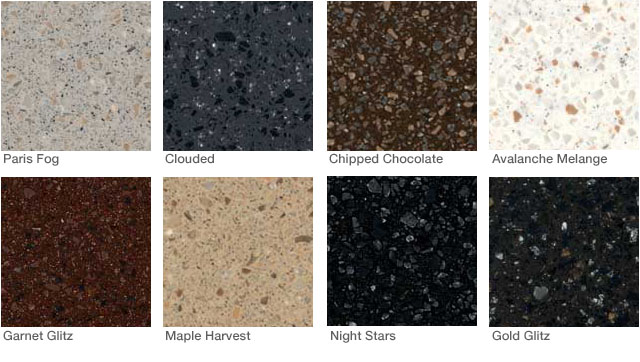 Wilsonart® Solid Surface released 8 new designs taking as their theme the rich textures,
surfaces and sparkle of the urban landscape. Cityscape, their choice of name for the collection, seeks to add drama and elegance to your residential and commercial space.
As a desirable and affordable alternative to granite and other stone surfaces, this Cityscape collection is sprinkled with quartz and mica like acrylic chips that provide a spark.
This glittery look allows it to easily play a starring role in your classically designed or modernistic space. Or, if it is used as cladding for a high-rise building next door, the cityscape out the windows of this elegant space takes on a new urban appeal.
Wilsonart Solid Surface is naturally resistant to fade, heat, bacteria, mold, mildew and most stains, and is, renewable and repairable. When solid surface sheets are joined together with solid surface adhesive, they become a seamless non porous surface which helps with compliance with NSF/ANSI Standard 51 food contact requirements, making solid surface one of the few surfaces that is safe for food contact and preparation.
Keeping food clean is almost as essential as having clean indoor air which it is also certified to have with their UL GreenGuard Gold certification.
The colors in the Cityscape collection are designed to complement a range of materials like wood, metal, glass and laminate making them the perfect backdrop for sleek and modern accessories in contemporary spaces.
The new colors include: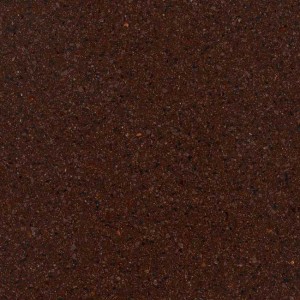 Garnet Glitz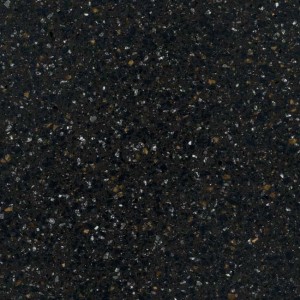 Gold Glitz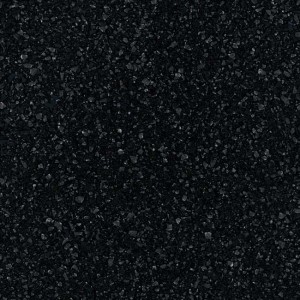 Night Stars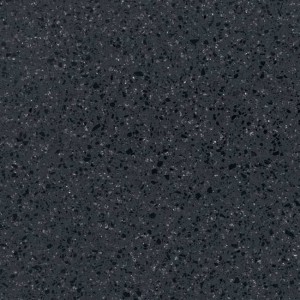 Clouded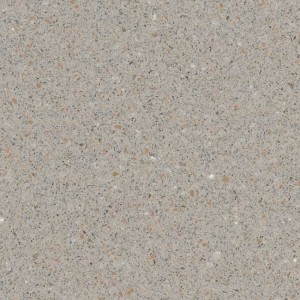 Paris Fog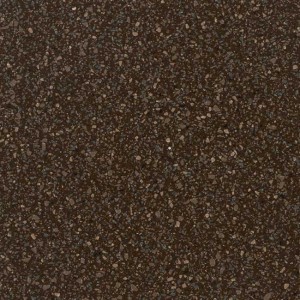 Chipped Chocolate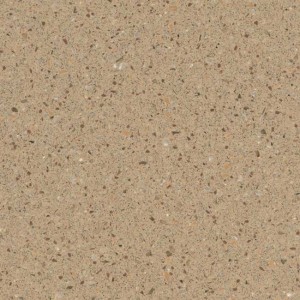 Maple Harvest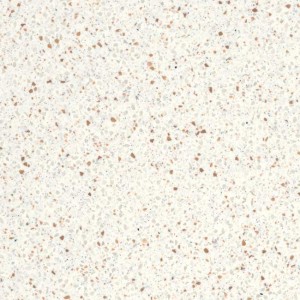 Avalanche Melange
Wilsonart Solid Surface is backed by a 10-year manufacturer's warranty and is available at kitchen and bath dealers, home centers and local fabricators nationwide.
About Wilsonart
Wilsonart LLC is one of the world's leading manufacturers and distributors of high pressure laminates and other engineered surfaces used in furniture, office and retail space, countertops, worktops and other applications. The company operates under the Wilsonart, Resopal, Polyrey and Arborite brands and has achieved success through a combination of outstanding service, high-quality products and a focus on continuously redefining decorative surfaces through improved performance and aesthetics. For more information, visit www.wilsonart.com or connect with them on Facebook and Twitter.
Wilsonart is a registered trademark of Wilsonart LLC.