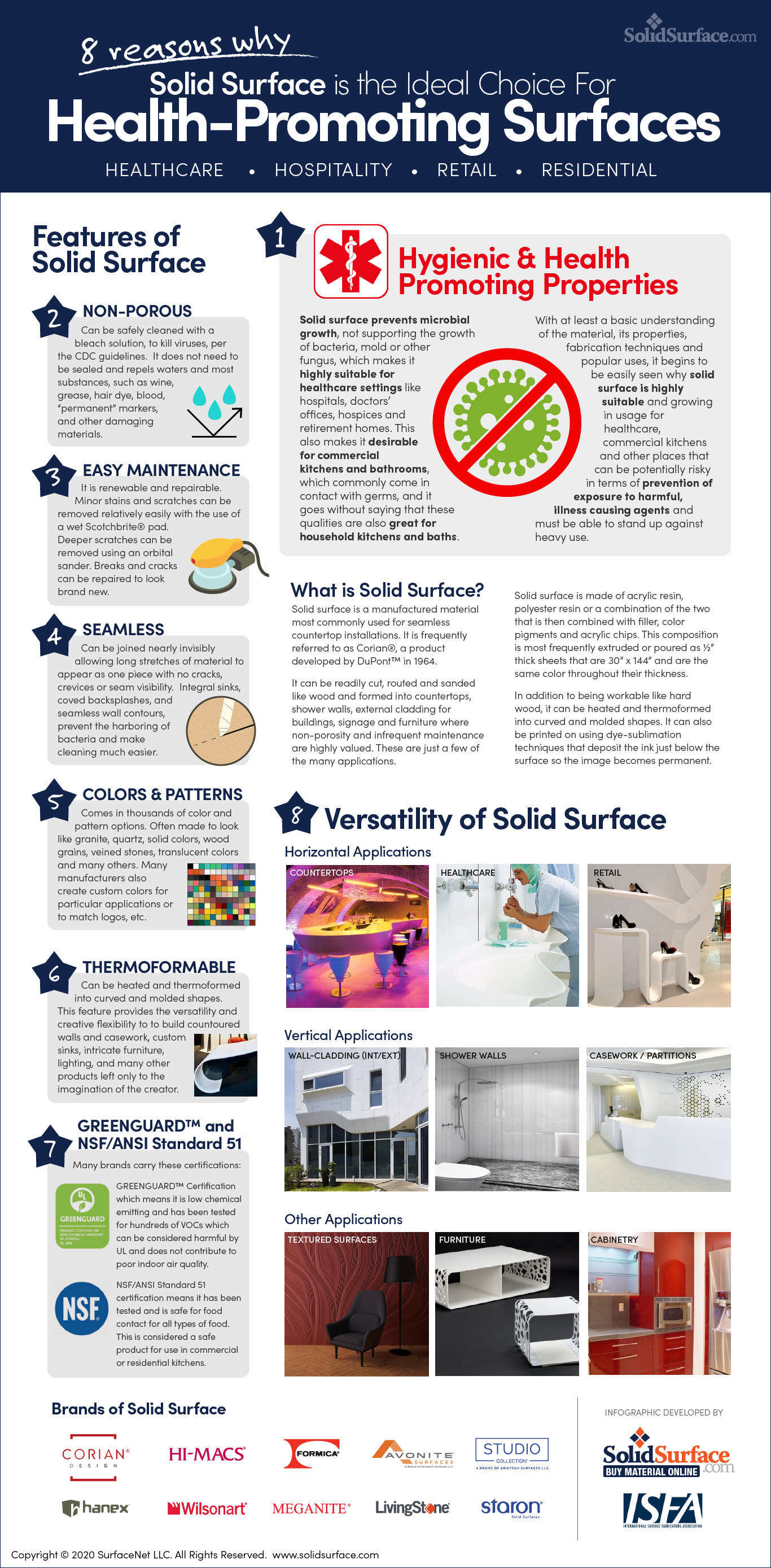 What is Solid Surface?
Solid surface is a manufactured material most commonly used for seamless countertop installations. It is frequently referred to as Corian®, a product developed by DuPont™ in 1964.
It can be readily cut, routed and sanded like wood and formed into countertops, shower walls, external cladding for buildings, signage and furniture where non-porosity and infrequent maintenance are highly valued. These are just a few of the many applications.
Solid surface is made of acrylic resin, polyester resin or a combination of the two that is then combined with filler, color pigments and acrylic chips. This composition is most frequently extruded or poured as ½" thick sheets that are 30" x 144" and are the same color throughout their thickness.
In addition to being workable like hard wood, it can be heated and thermoformed into curved and molded shapes. It can also be printed on using dye-sublimation techniques that deposit the ink just below the surface so the image becomes permanent.
Read more about this great product below or by downloading an insightful article in either the full version or brief version. Permission is given to freely disseminate these articles. 
8 Features of Solid Surface
1) Hygenic & Health Promoting Properties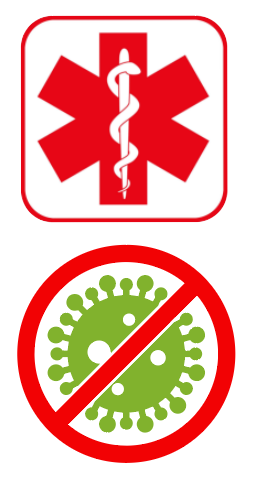 Solid surface prevents microbial growth, not supporting the growth of bacteria, mold or other fungus, which makes it highly suitable for healthcare settings like hospitals, doctors' offices, hospices and retirement homes. This also makes it desirable for commercial kitchens and bathrooms, which commonly come in contact with germs, and it goes without saying that these qualities are also great for household kitchens and baths.
With at least a basic understanding of the material, its properties, fabrication techniques and popular uses, it begins to be easily seen why solid surface is highly suitable and growing in usage for healthcare, commercial kitchens and other places that can be potentially risky in terms of prevention of exposure to harmful, illness causing agents and must be able to stand up against heavy use.
2) Non Porous

Can be safely cleaned with a bleach solution, to kill viruses, per the CDC guidelines. It does not need to be sealed and repels waters and most substances, such as wine, grease, hair dye, blood, "permanent" markers, and other damaging materials.
3) Easy Maintenance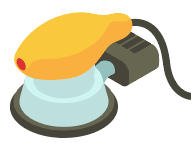 It is renewable and repairable. Minor stains and scratches can be removed relatively easily with the use of a wet Scotchbrite® pad. Deeper scratches can be removed using an orbital sander. Breaks and cracks can be repaired to look brand new.
4) Seamless

Can be joined nearly invisibly allowing long stretches of material to appear as one piece with no cracks, crevices or seam visibility. Integral sinks, coved backsplashes, and seamless wall contours, prevent the harboring of bacteria and make cleaning much easier.
5) Colors and Patterns

Comes in thousands of color and pattern options. Often made to look like granite, quartz, solid colors, wood grains, veined stones, translucent colors and many others. Many manufacturers also create custom colors for particular applications or to match logos, etc.
6) Thermoformable

Can be heated and thermoformed into curved and molded shapes. This feature provides the versatility and creative flexibility to to build countoured walls and casework, custom sinks, intricate furniture, lighting, and many other products left only to the imagination of the creator.
7) GREENGUARD™ and NSF/ANSI Standard 51 Certification
Many brands carry these certifications:


GREENGUARD™ Certification which means it is low chemical emitting and has been tested for hundreds of VOCs which can be considered harmful by UL and does not contribute to poor indoor air quality.

NSF/ANSI Standard 51 certification means it has been tested and is safe for food contact for all types of food. This is considered a safe product for use in commercial or residential kitchens.
8) Versatility of Solid Surface
Horizontal Applications include Countertops, Healthcare, Retail

Vertical Applications: Wall-cladding, Shower Walls, Casework & Partitions

Other Applications: Textured Surfaces, Furniture, Cabinetry

Read more about this great product by downloading this insightful article in either the full version or brief version. Permission is given to freely disseminate these articles.